Why Billing Online?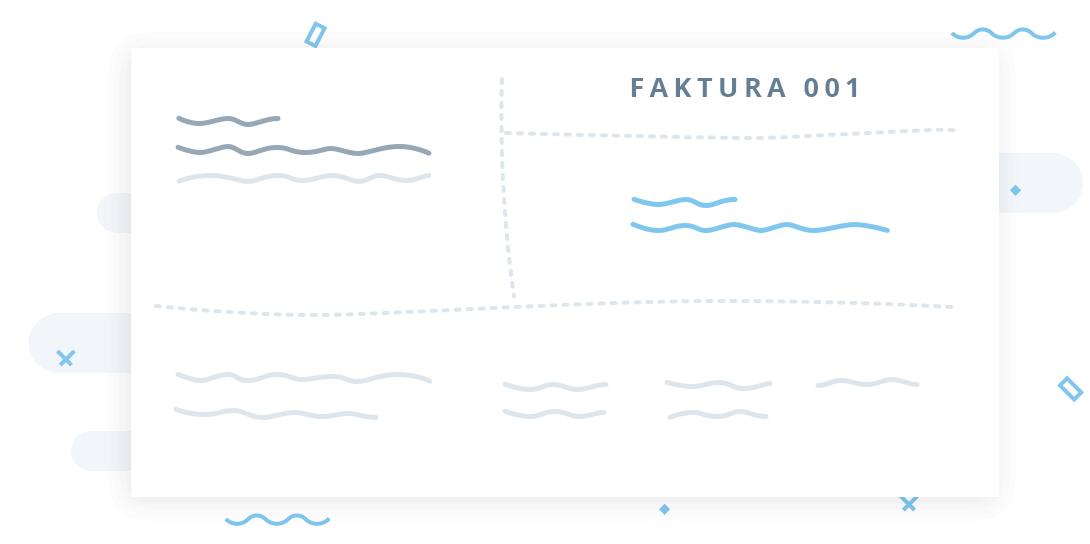 Because filling in different invoice templates in Word, Excel, or PDF is unnecessarily complicated, lengthy, and you might be able to do what's best for you – your business.
You will have invoices issued in a few clicks, no work, and always according to current legislation. In addition, you have access from anywhere, anytime, and you do not have to worry about losing data or computers.
What are the benefits of online invoices?
Professional invoicing
We care about the documents displayed in SuperFaktura, we want them always look nice and professional. Add your logo, stamp or signature and make an impression on your clients.

Simple sending of invoices
Whether your customer expects an invoice online by email or in an old-fashioned way - on the paper in an envelope, SuperFaktura supports both ways. She even takes it to your post office.

Different currencies and foreign languages
You need to send an invoice in euros, dollars or forints? SuperFaktura supports a number of foreign currencies. In addition, you can send invoices abroad in the language of the recipient country. Great, right?

Partial payments
It happens that clients do not pay the full amount immediately. Eventually, part will be paid in cash and the rest by transfer. SuperFaktura clearly records all payments and always tells you how much money you have coming.

Instant review
With electronic invoicing, you get an overview that you have not had before. Clearly see which invoices have been paid and which should be reminded to your customer.


Proforma invoices and credit notes
Do you issue advance invoices or credit notes online? Superfaktura has a beautiful system of records and matching. You always know which documents are related. Not only invoices, but also delivery notes, income and expense documents. Is not that great?