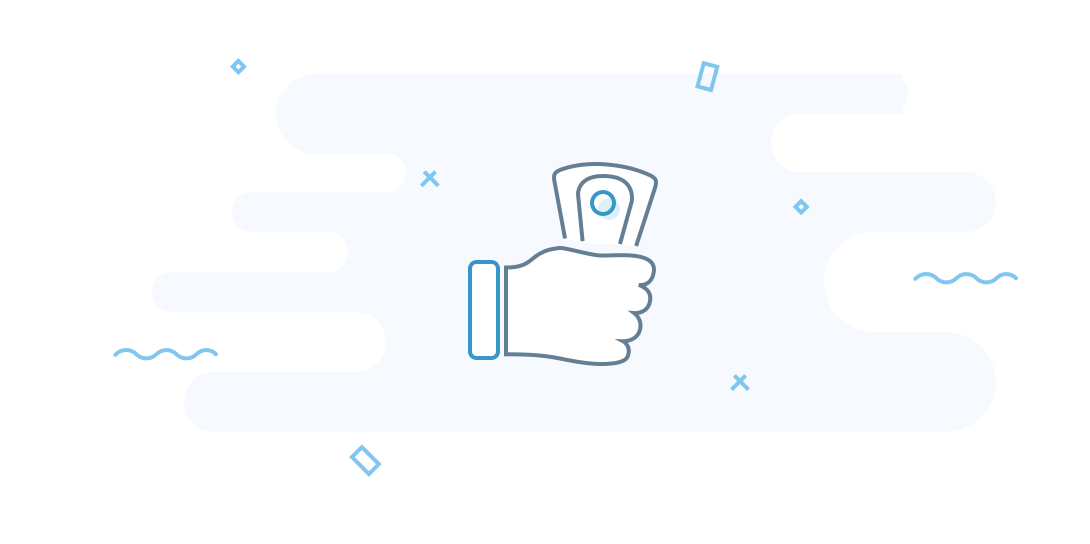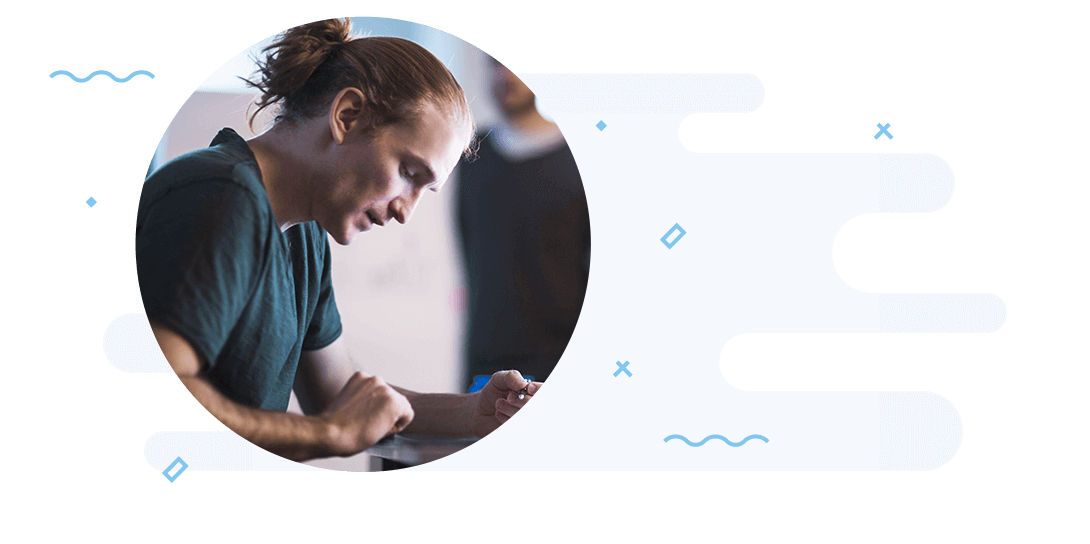 Cashbot is for you if ...
... you issue invoices and you have to pay your debts even when you have no income. For example, if you are a small or medium-sized business that customers pay for longer maturities, or if you are a trader who pays off after a month of work. You have been on the market for at least 1 year and you have a Czech executive.

How does financing work in SuperFaktura?

SuperFactura will evaluate if your invoice can be asked for invoice financing, and if so, you will see a button to contact Cashbot. They will contact you and agree on the next steps. Upon delivery of all the necessary documents for Cashbot, your application will be approved within 24 hours. Your money will be sent to your account within the next business day of your approval.


What are the Cashbot fees and how do I pay them?

The charges are based on the height and length of financing. Normally it is 1-2% of the financing amount. You only pay a funding fee. Charges such as, fee for account maintenance is for free.

The length of the financing is 30 days longer than the maturity of the profitable invoice. When the customer pays you for the invoice, you will pay for the financing - by simple bank transfer to the Cashbot account.